Featured
Unveiling My Secret Prompt: How ChatGPT Can Transform Your Blogging Game!
Read More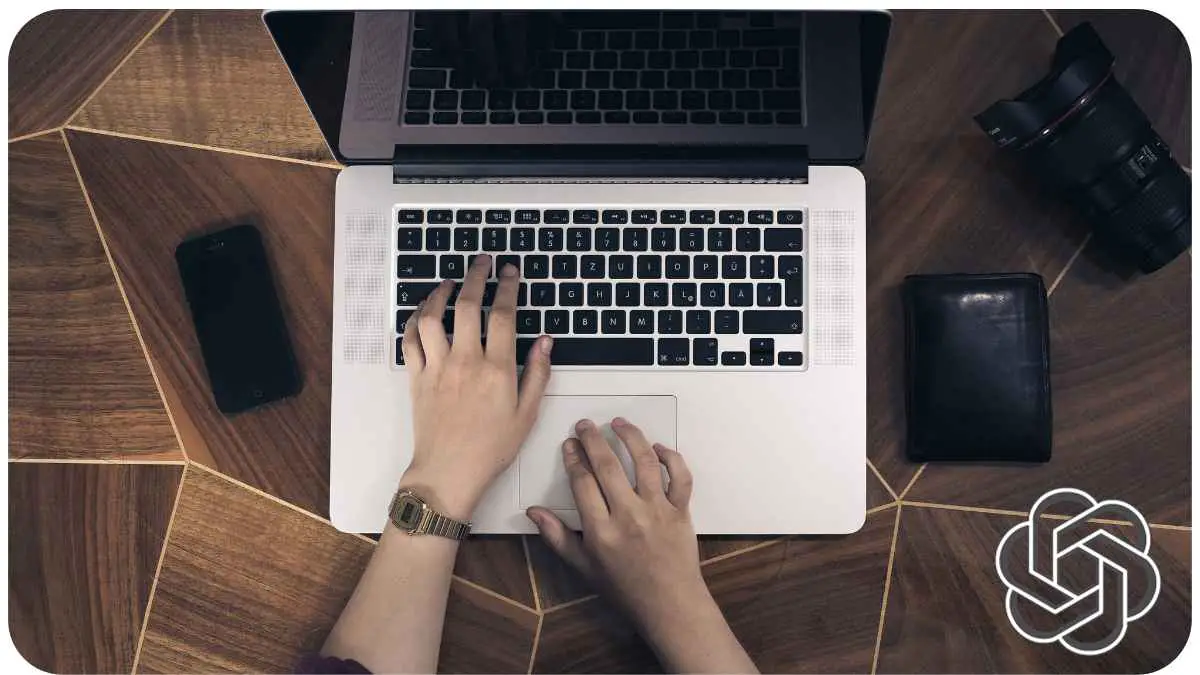 ---
Uncover the latest from our blog in the realms of Content Writing and Digital Marketing! Delve into new insights, emerging trends, and actionable strategies to stay ahead in these dynamic fields. Whether you're a budding writer, a digital marketing enthusiast, or a seasoned professional, our latest posts are crafted to enrich your journey. Stay informed and elevate your skills with every read!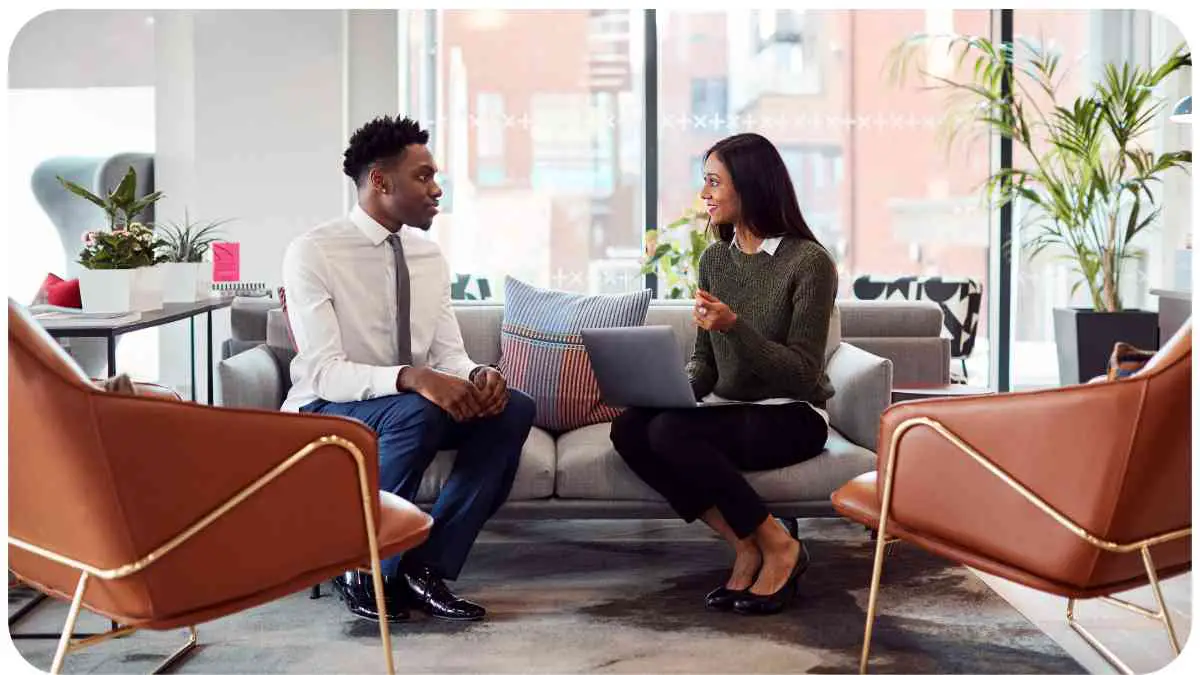 Want to get noticed on Upwork? Master the art of crafting cover letters that grab attention every time with our expert tips.
---
Dive into our Business and Career hub, where we guide you through the ever-evolving professional landscape. From job trends and interview tips to leadership insights, whether you're a newbie or a pro, we've got the tools to fuel your success. Unlock your career potential with us!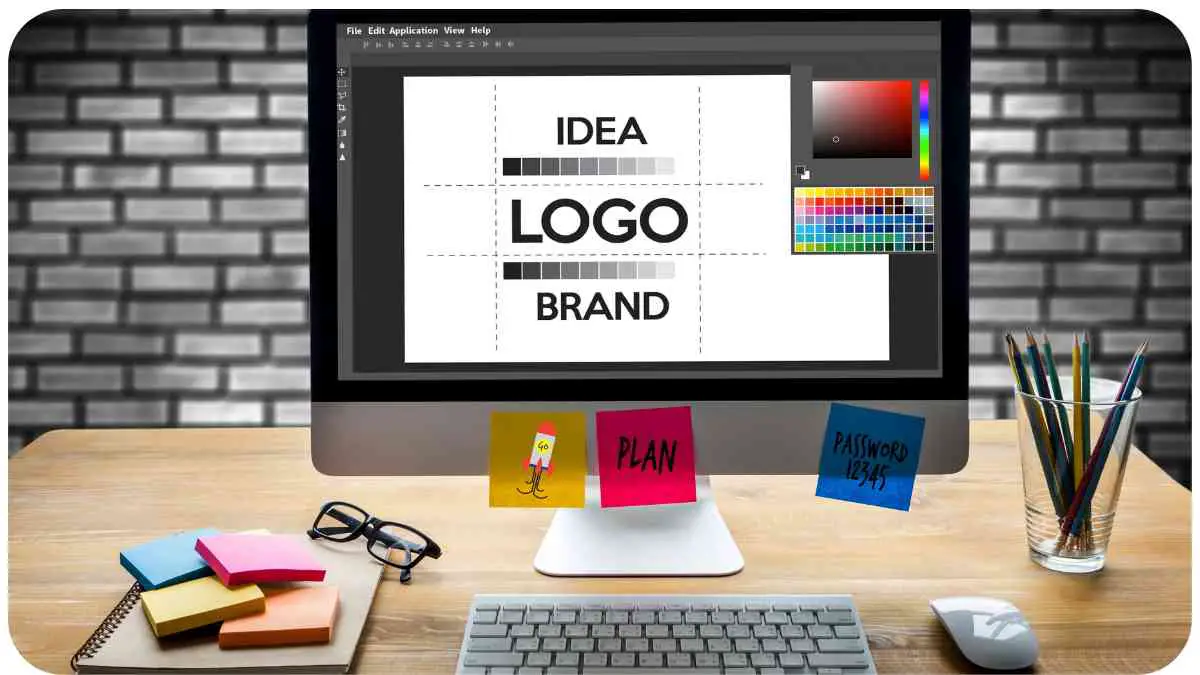 Make your Upwork application shine! Rectify logo design proposal errors with our expert tips and elevate your freelancing career today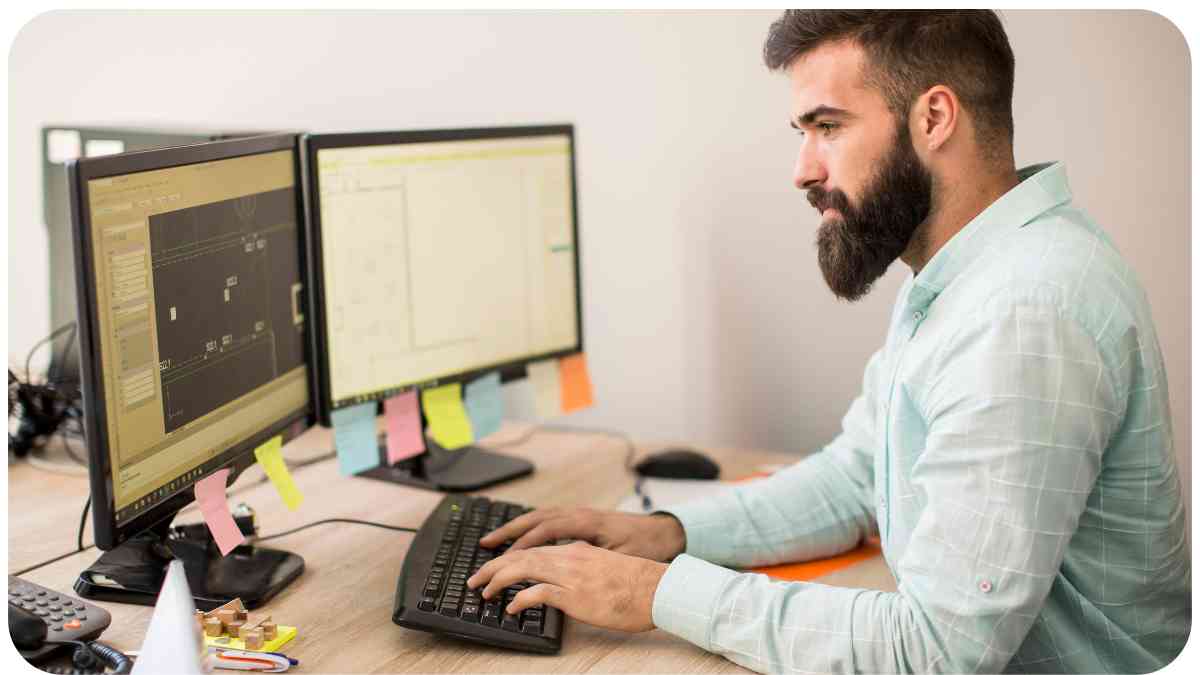 Conquer hurdles in your Upwork translator cover letter with expert guidance. Learn to stand out and win more projects. Boost your career!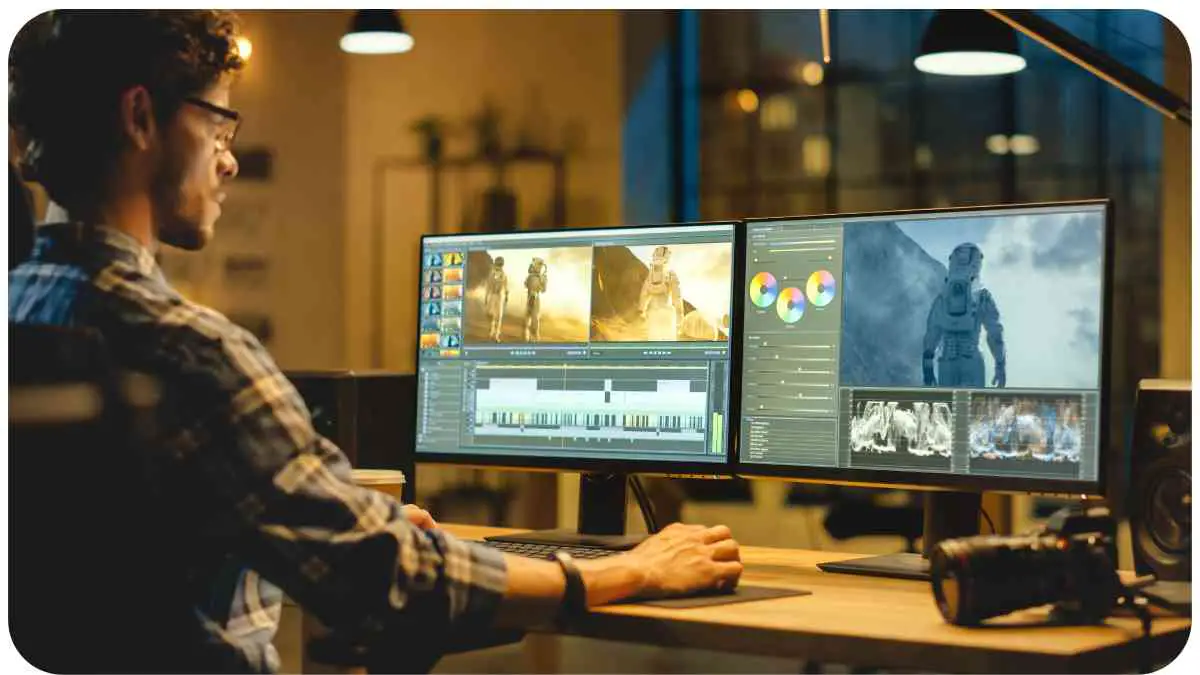 Boost your Upwork presence with expert tips to troubleshoot and strengthen your video editor proposal. Elevate your freelance career today
---
Embark on a journey through the dynamic realm of content writing with our comprehensive guide! Master the art of crafting engaging and optimized content across various platforms. From storytelling and persuasive copy to content marketing strategies, there's something for every aspiring writer and seasoned pro. Elevate your writing prowess with us!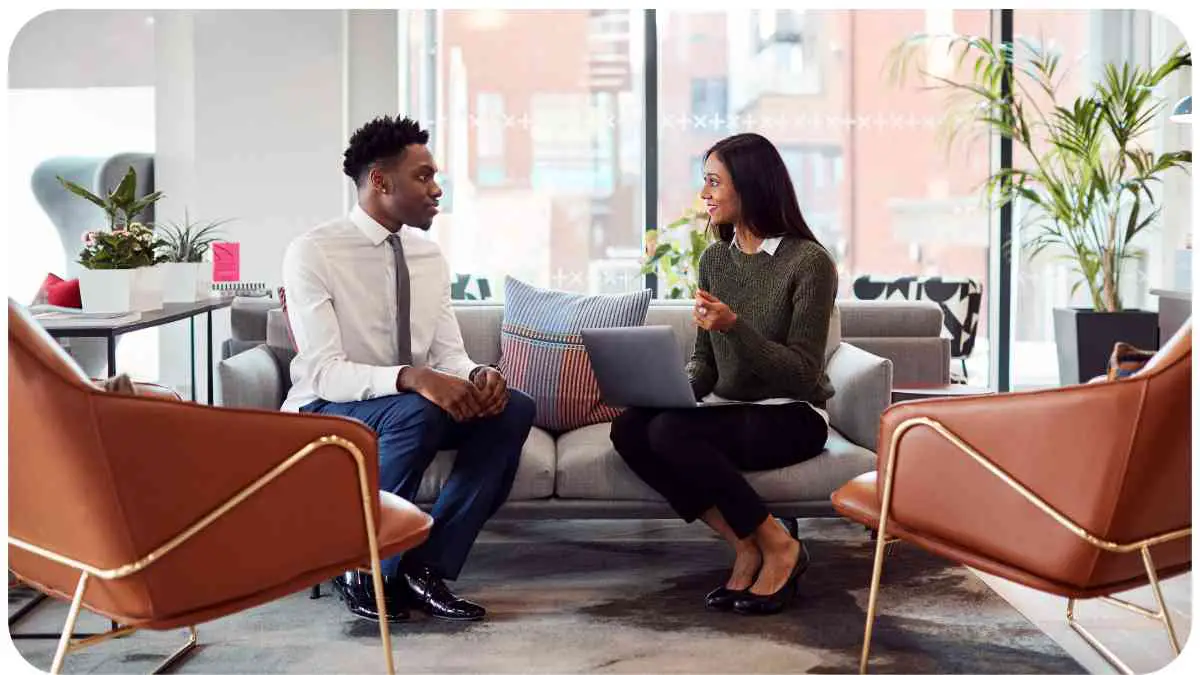 Want to get noticed on Upwork? Master the art of crafting cover letters that grab attention every time with our expert tips.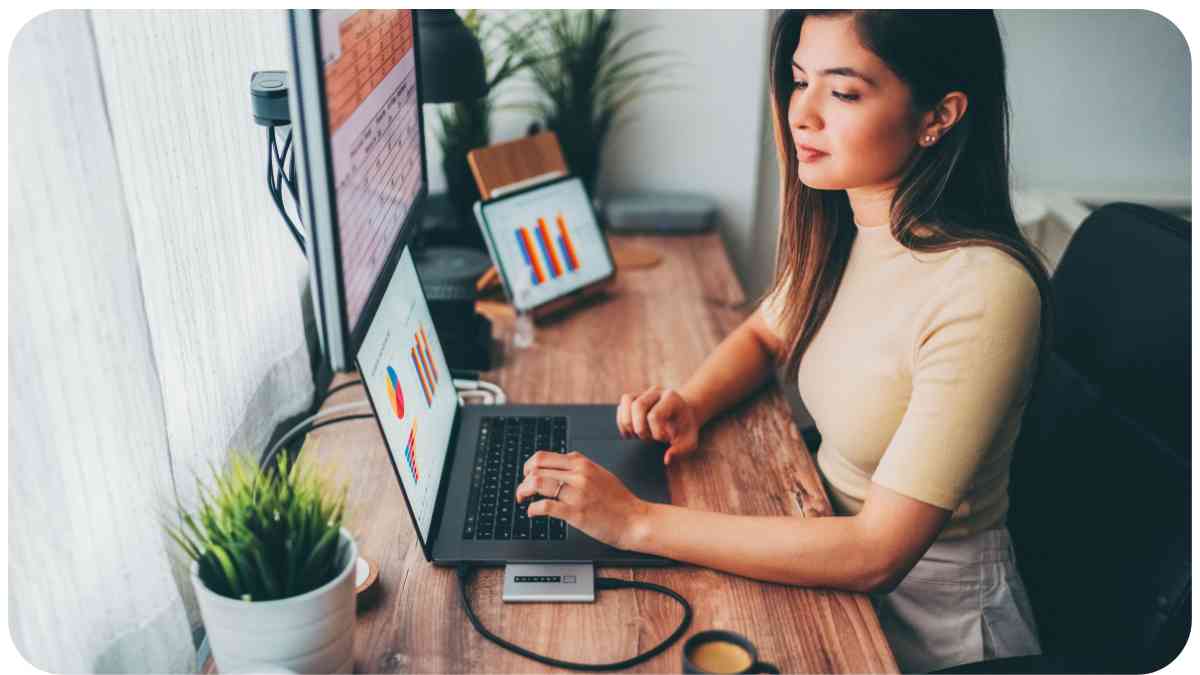 Unlock success on Upwork! Discover how to resolve proposal rejections and enhance your virtual assistant career with this essential guide
---
Dive into the dynamic world of Digital Marketing with our guide! Explore strategies from SEO to PPC, craft compelling content, and leverage analytics for success. Whether you're a novice or a pro, gain actionable insights to amplify your digital reach. Elevate your marketing game with us!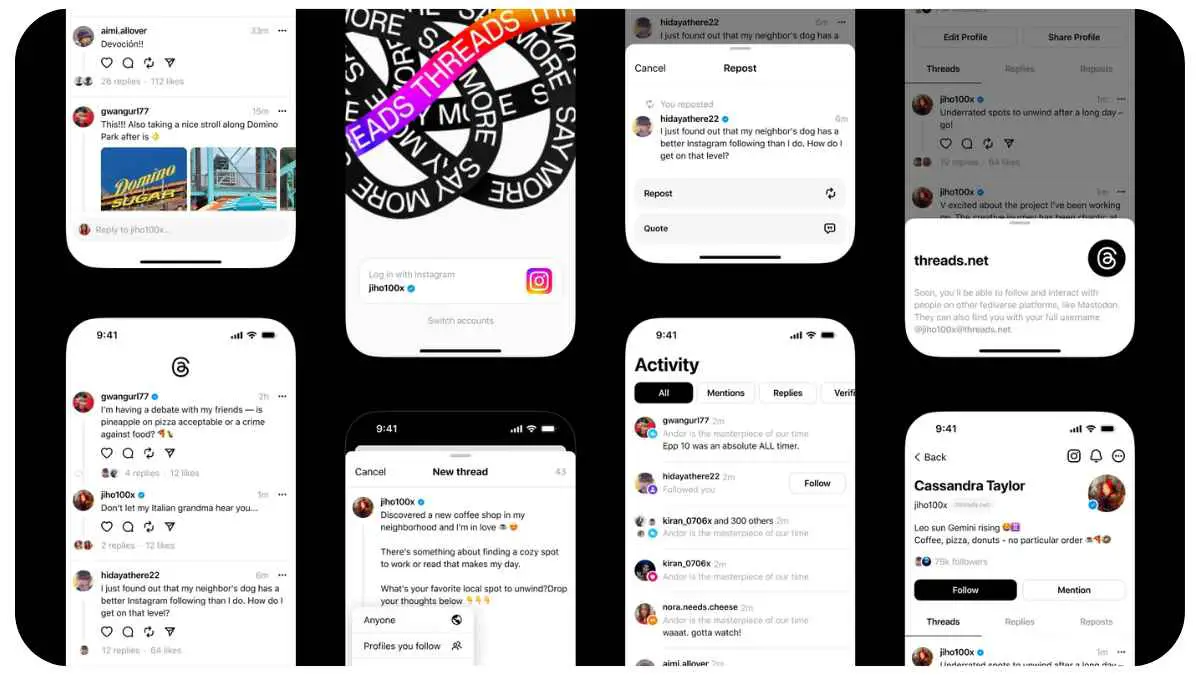 Discover Threads, Instagram's latest app for text-based sharing. Connect with friends through private messages and share your thoughts effortlessly.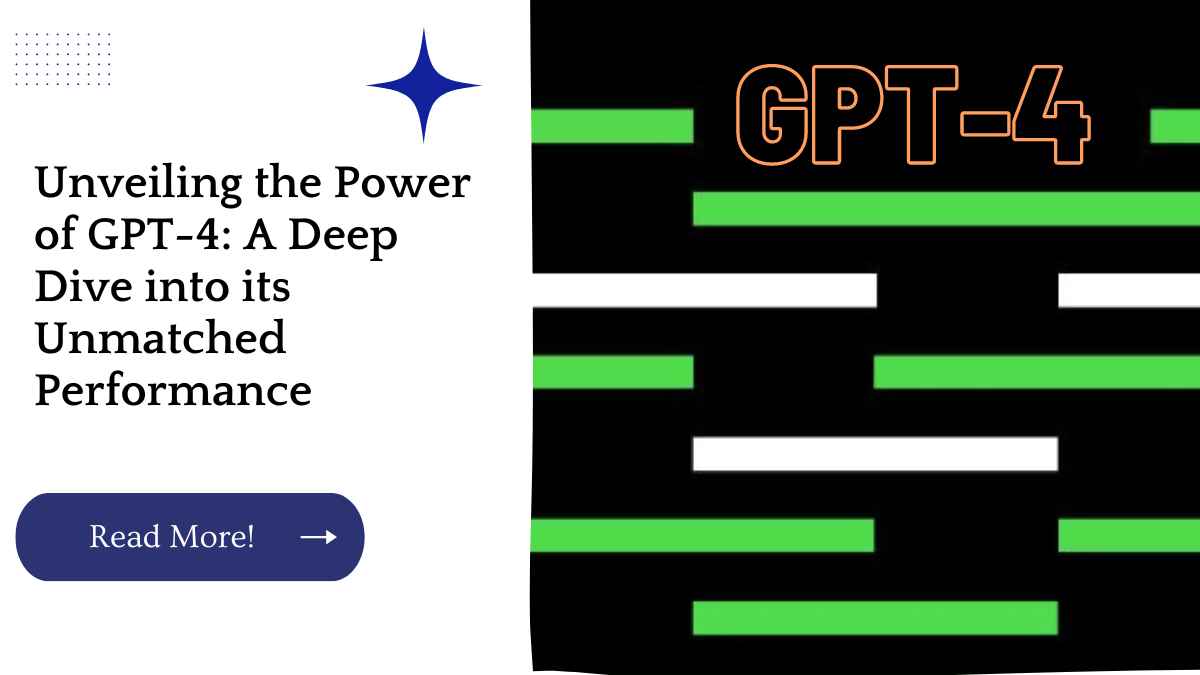 Unveiling the Power of GPT-4: A Deep Dive into its Unmatched Performance. Learn More!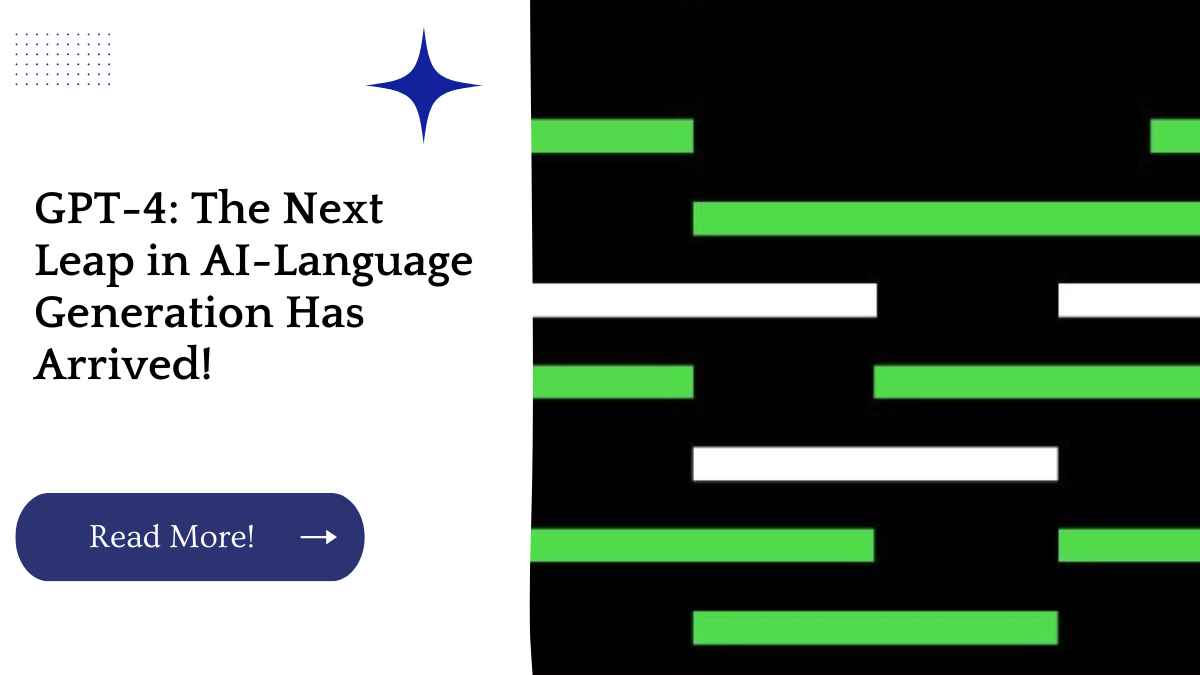 GPT-4: The Next Leap in AI-Language Generation Has Arrived!