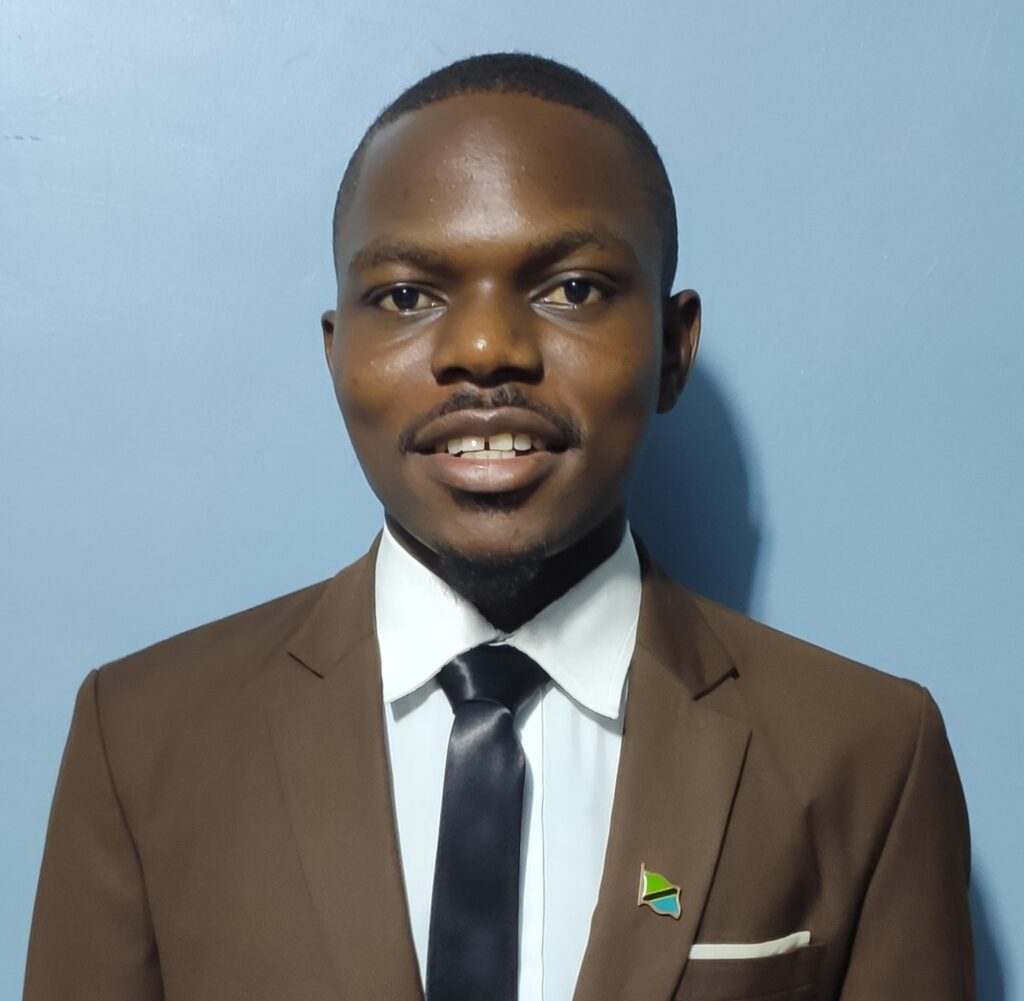 Hi, I'm Costantine Edward. I am a Digital Marketing Expert, Freelance Writer, and Entrepreneur who has been helping people to attain financial freedom for several years now.
I have been struggling with earning money online after college graduation but now I am in a position to make a living online.
I have been working as a freelance writer and doing some digital marketing jobs to earn extra income. I have also taught people how to earn money online using the methods that I learned over the years of my struggle.
I love teaching people how to make money online because it helps them achieve financial freedom and also gives them the opportunity to spend more time with their families and friends instead of working all day long at their jobs just to pay bills.
My passion for teaching others led me to create my own blog where I share my experiences, tips, and tricks on how you can make money online as well as build your own business from scratch without having any knowledge about coding or anything technical-related stuff like that!
If you want to learn more about me, please visit my website at: www.unleashcash.com or follow me on social media at Twitter, Facebook, LinkedIn